★★ ★ Website Hosting Plans As Low As $3.99 ★ ★★ in Chicago, Illinois For Sale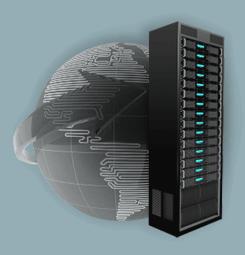 Price: $3
Date/Time:06 Dec, 01:41 a.m. EST
Type: Computer, For Sale - Private.

Reply: click here
Website Hosting plans for as low as $3.99
Get your website online with performance, reliability and security at a really LOW COST!
CLICK HERE for more information

Time: 01:59 p.m. EST
Date: 19 Nov

Printer Repair and Maintenance
Certified technician will come to your location, specialized in laser printer repair for over 15 years. If you are in...
Time: 01:46 p.m. EST
Date: 19 Nov

Price: $349
Time: 09:01 p.m. EST
Date: 18 Nov

Price: $125
Time: 02:45 p.m. EST
Date: 18 Nov

Time: 01:25 p.m. EST
Date: 09 Nov

Time: 10:19 a.m. EST
Date: 09 Nov